"

With a nod to the great one, Petty Thievery gives us music fans what we crave and can only dream of... a satisfying taste of The Heartbreakers in all their glory. The songs and sentiment are spot-on. And trust me, I was in the studio with TP and his crew. ​ "
— ~ Sylvia Massy,  Record Producer, Mixer, Engineer.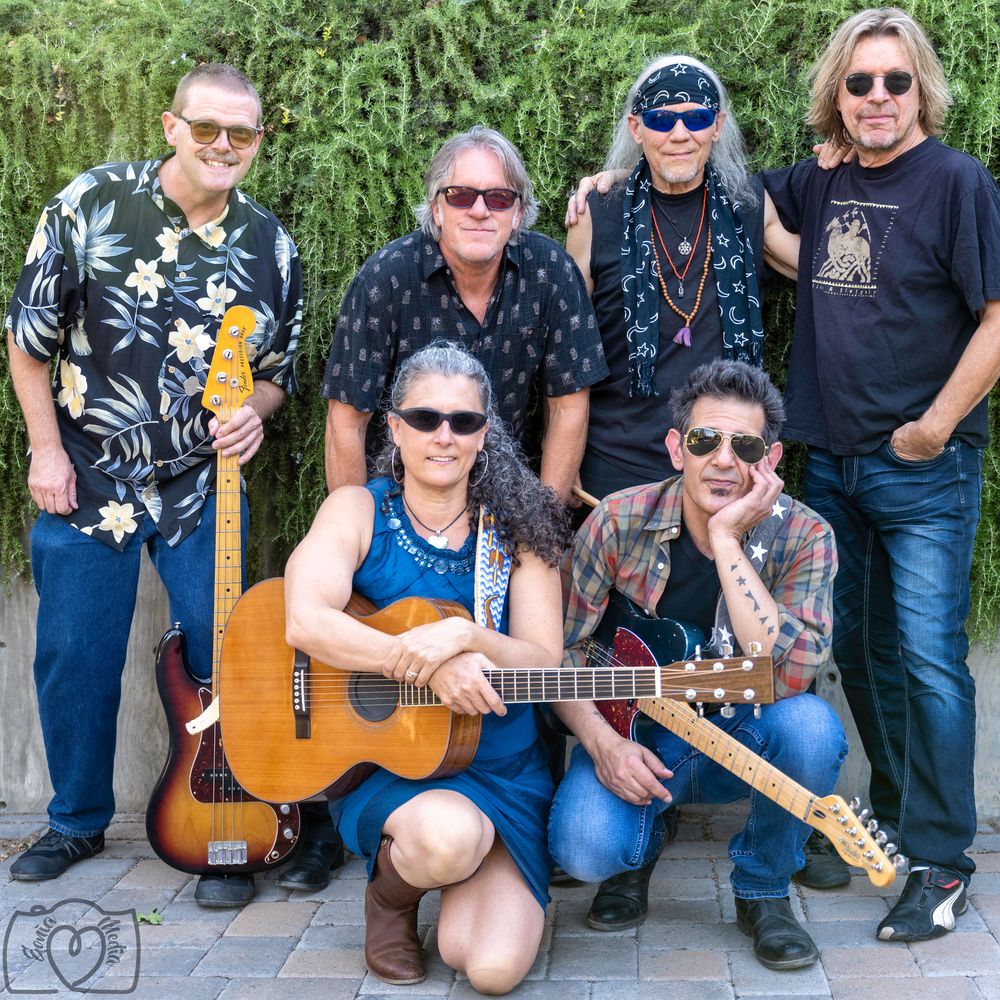 Petty Thievery is: Bret Levick (GiftHorse), Alice DiMicele, Gene Black (Joe Cocker), Christo Pellani (Air Supply), Jeff Addicott and Mark Thomas (Craig Chaquico). This is a band of veteran musicians who have joined together to honor the music of Tom Petty. Each bring their love for Petty's songs and the music of the Heartbreakers to this fun rock and roll tribute.
These iconic songs are kept alive and fresh and the music is true to the original. Lead vocals are shared by two powerful singers DiMicele and Levick who pour their hearts and souls into the material with conviction. The stunning lead guitar playing of Black buoyed by the rock solid rhythm section makes this band stand out. This is a tribute band who interprets Petty's music as only lifelong professional musicians can: with heart, chops, and a real passion for the music that we all love so much.
Press Photos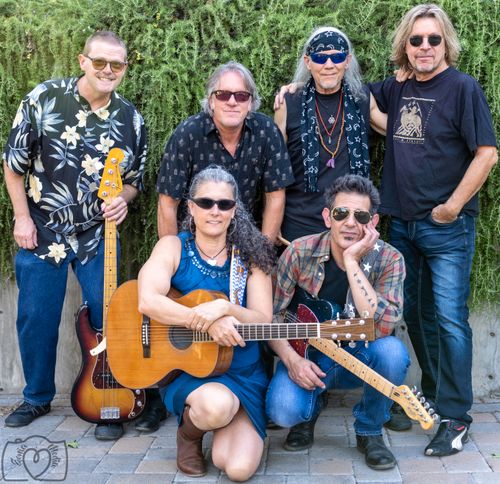 Booking or Press Inquiries